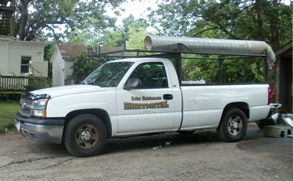 48 Railroad Avenue, Rowley, MA (978) 948-3944
info@bettermaintenancesheetmetal.com
There is no substitute for experience
Serving New England since 1973
Better Maintenance Sheet Metal specializes in Custom fabrication & installation of Heating, Ventilation, and Air Conditioning Duct Work. We have been in business for over 40 years and employ highly-skilled Master Craftsmen & Journeymen licensed by the Commonwealth of Massachusetts. All work is fully insured and done by Massachusetts Building Codes and Sheet Metal Trade Standards. We guarantee Quality craftsmanship done in a professional manner.

Better Maintenance Sheet Metal has extensive experience in the following areas:
Custom fabrication & installation of Heating, Ventilation, and Air Conditioning Duct Work (HVAC)
Commercial / Residential / Industrial Sheet Metal /Condos
Job coordination
Complete duct systems
System upgrades/retro fits
Duct work for antique and period homes a specialty - will not disturb the ambience or integrity of a period home
Exposed spiral systems
Assemble and locate roof curbs
Installation of B-Vent & Metal Chimneys
Stainless Steel work
Aluminum Duct work
Copper roofing - both standing seam and flat
Flashing
Fan and Ventilation installation
Stainless steel countertops
Custom metal fabrication
Drain safe pans
Custom Hood Work - Make up Air Hoods & Fume Hoods
Custom Access doors
Venting of Dust Collecting Systems
Special ducting for Computer Rooms
Duct work and ventilation of Clean Rooms
Exhaust Stacks
Fresh Air Vents
Make up Air
Plenums and Plenum Boxes
Canvases
Machinery guards
Stands
Stairs
Stick, Arc, Heliarc Arc, Mig, Spot, Gas, Welding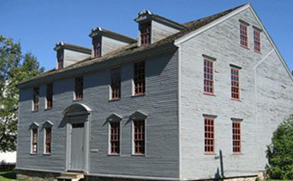 Our residential Duct work in houses is galvanized sheet metal. We use the least amount of flex duct as possible. Duct work is always done as unobtrusively as possible. We design, fabricate, and install the highest quality and efficient duct systems possible.
We are an independent sheet metal HVAC contractor located in Rowley Ma specializing in subcontracting the sheet metal portion of small to large projects from contractors to owner/end users. We also work directly with residential, commercial, and industrial customers.
Example of quilted stainless and all stainless trim -
| | |
| --- | --- |
| | Better Maintenance Sheet Metal specializes in stainless steel work. Give your restaurant a renewed look with designer stainless steel and trim. It's very attractive and very easy to clean! |
Example of duct work in loft condos -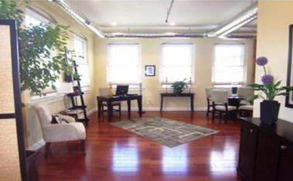 Commercial work inside a barbershop - New duct work will give your commercial
space a fresh look.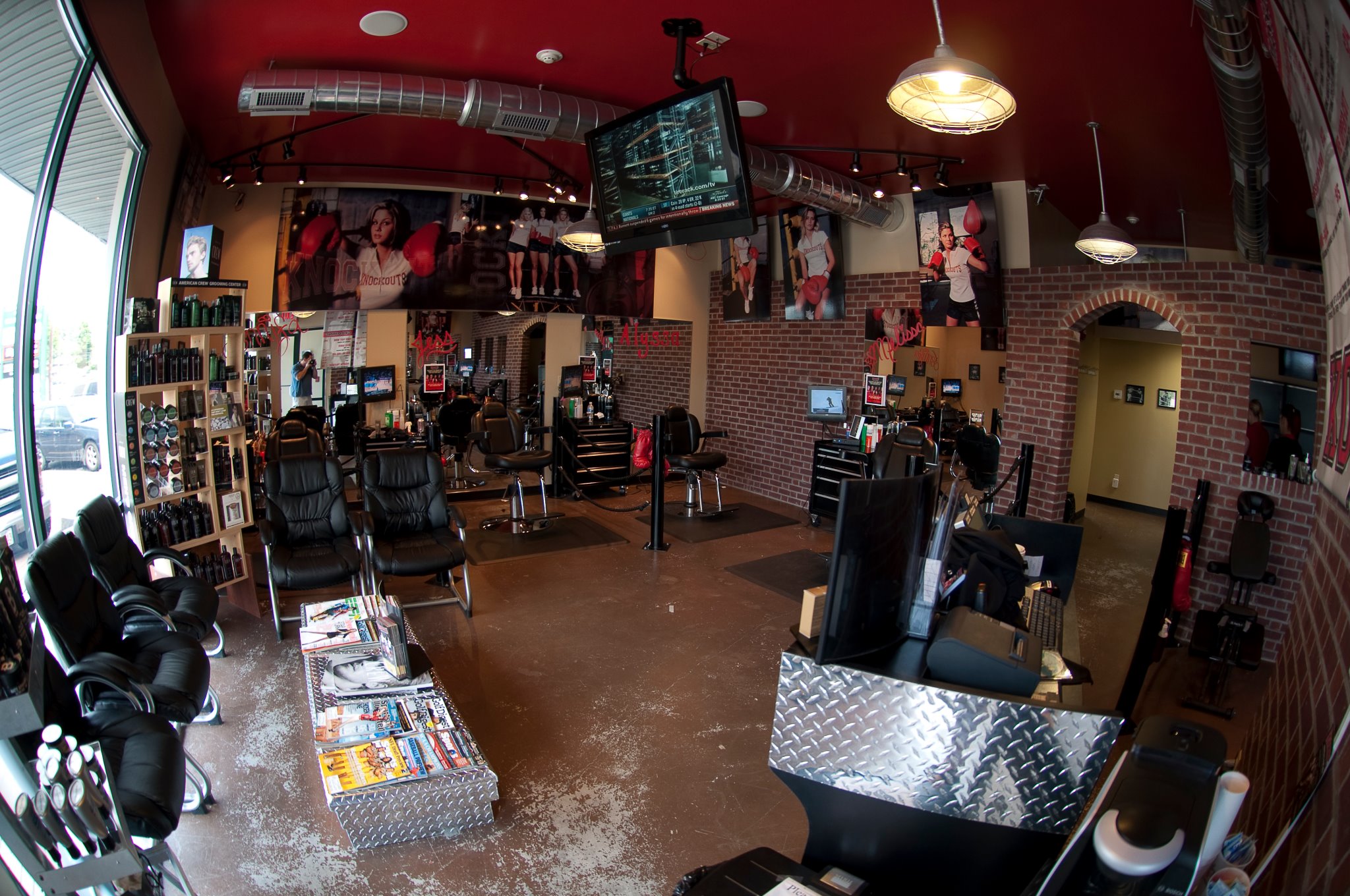 Creation of new basket based on old rusty piece -